if (document.all) document.body.onmousedown=new Function("if (event.button==2||event.button==3)alert('Sorry, my work. =)')")

LATE BREAKING NEWS





The following photos show the demise of the MSHP 2.0 motor after an apparent injector failure. Needless to say Magic Bus is out of order until funds become available to repair the engine.(Click on the photos below to view a larger one)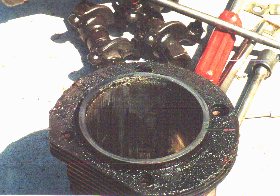 Number 1 cylinder showing piston material on wall.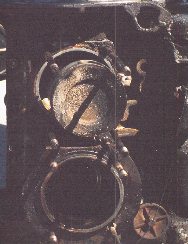 This photo and the one below show damage to the piston.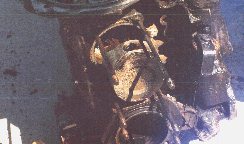 Return Home>